ALOPECIA ( Hair loss)
Applying PRGF® Endoret® technology in treating alopecia
Androgenetic alopecia is a common hair growth disorder that affects both men and women. Although it doesn't represent a life threatening condition, the psychological effect of alopecia may cause stress and affect the qualitiy of life significantly.
Considering the fact that existing surgical methods of treating alopecia carry a certain risk, the treatment with the PRGF® method is obviously a safer practice.
Using patient's own plasma means that proliferation of the cells is stimulated as well as the blood vessel regeneration and the hair itself.
After the treatment the hair is thicker and denser, has better quality and the research demonstrate augmentation of the folicular units.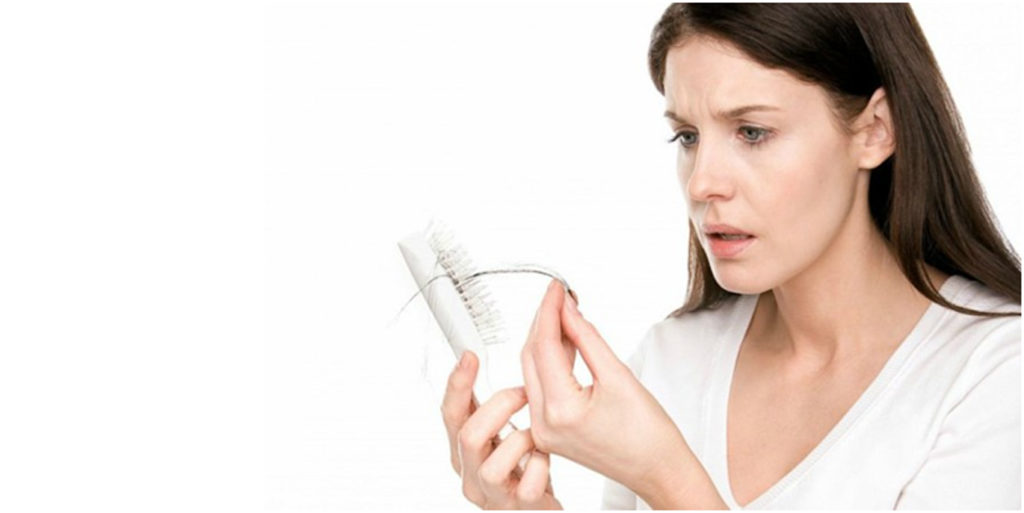 YOUR TEAM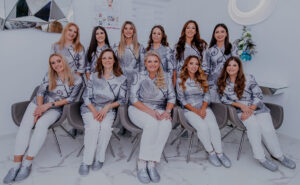 WORKING HOURS
023 311 520
  MAP LOCATION