GENERAL (CONSERVATIVE) DENTAL MEDICINE
Represents a basic branch of dental medicine based on the procedures of prevention, diagnostics and recovery of caries lesion as well as dental trauma. It is composed of two branches: restaurative dental medicine and endodoncy.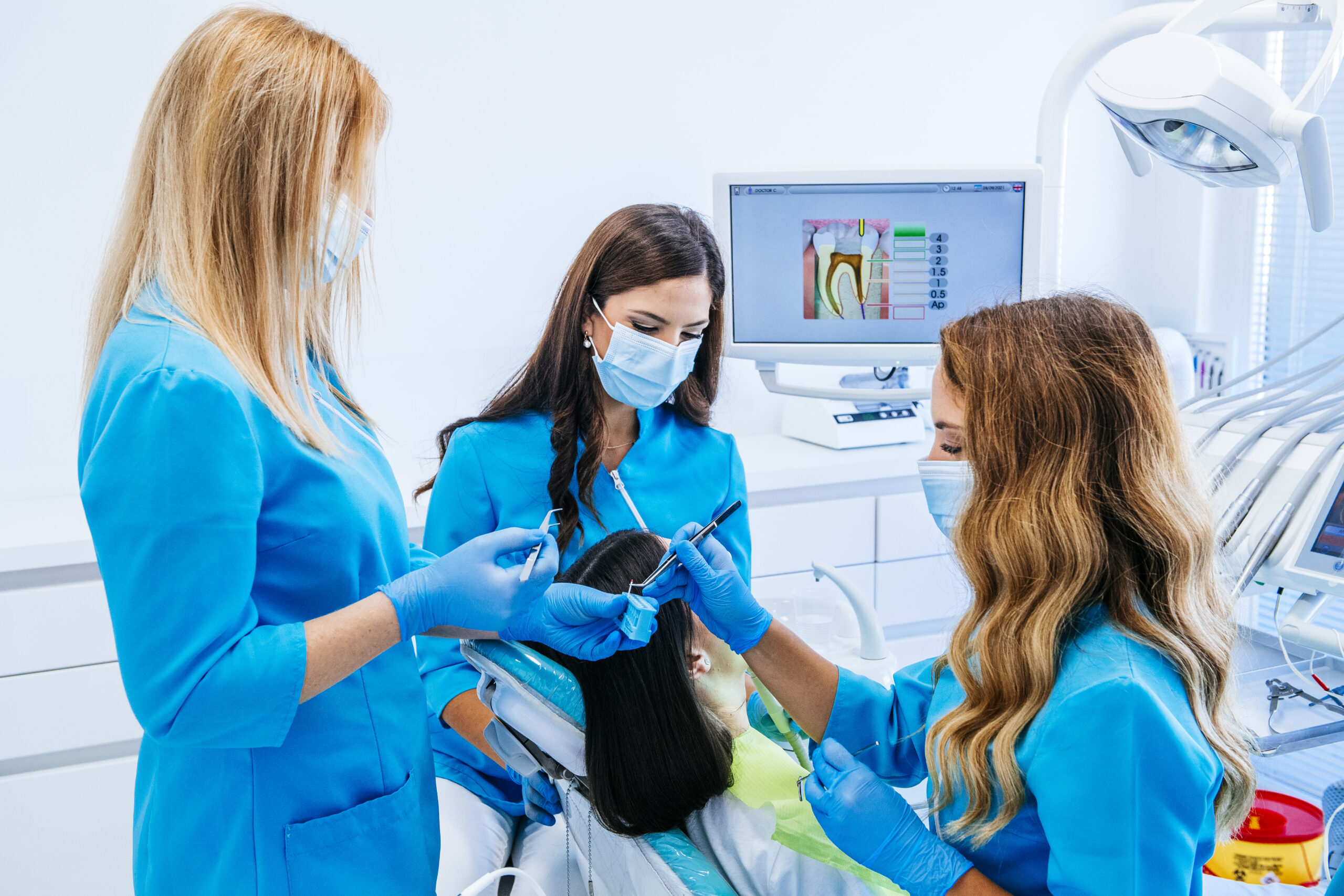 Restaurative Dental Medicine
Restaurative dental medicine is a branch of dental medicine that deals with substituting  damaged and hard tooth tissue. The lost tooth tissue can be substituted by a filling or ceramic substitutes which are called inlay, onlay, overlay.
Endodoncy is a branch of dental medicine that deals with treating the root canals and by doing so represents a great challenge in the contemporary dental medicine. Healthy root canal as well as the health of the supportive tissue is the base of the functionality of the system and of health in general.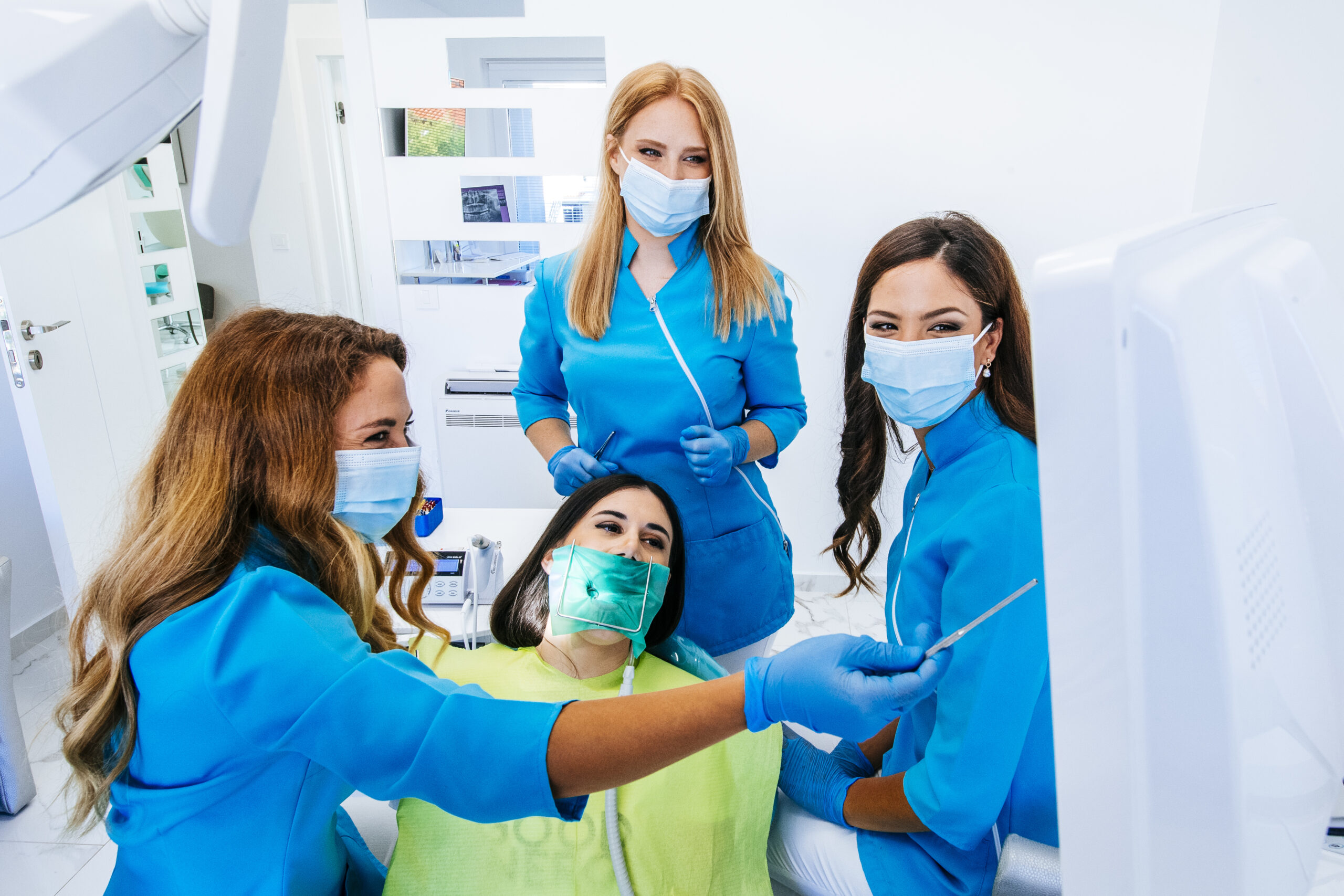 YOUR TEAM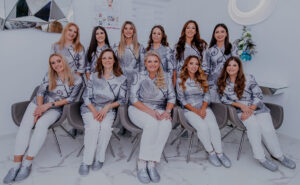 WORKING HOURS
023 311 520
  MAP LOCATION