FACE AND NECK AESTHETICS
Hyaluronic dermal fillers
Hyaluronic dermal fillers represent a golden standard in our struggle against neck, face and arms wrinkles. These fillers rejuvinate the face naturally, they form and fill the lips, achieve the natural effect of the youthful appearance. They are bioinert to the system. The fillers restore hydrobalance and elasticity of the skin and its structure.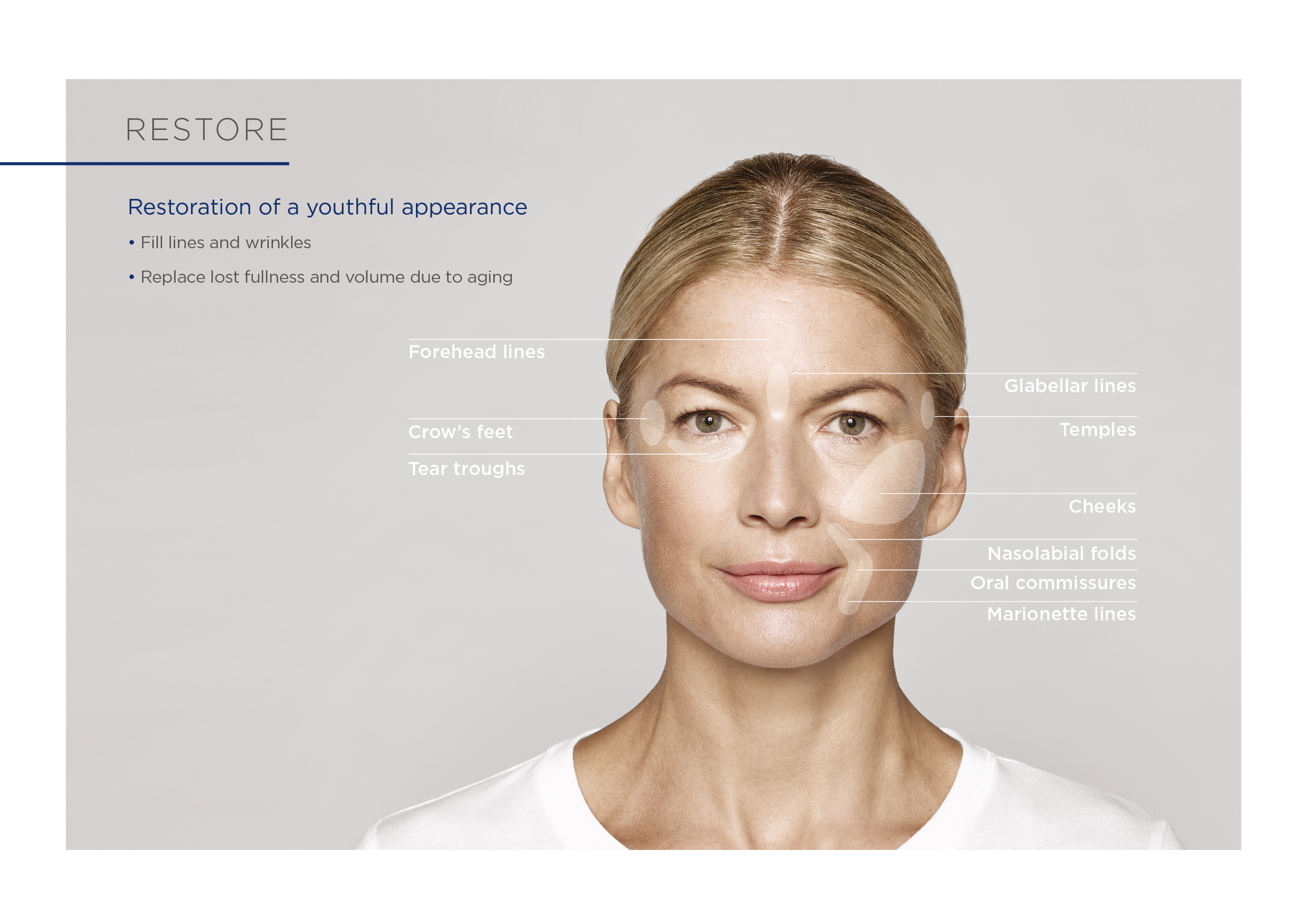 Restylane dermal fillers are the leading fillers on the market. They make the skin look beautiful in a safe and natural way without disturbing the face mimics. They are based on hyluronic acid which is identical to the one that is already found in the human body. The results of the treatment are long lasting however, they are not permanent – the effect lasts from 6-12 months. The effect and the security of the Restylane fillers which are used are proven in numerous clinical studies.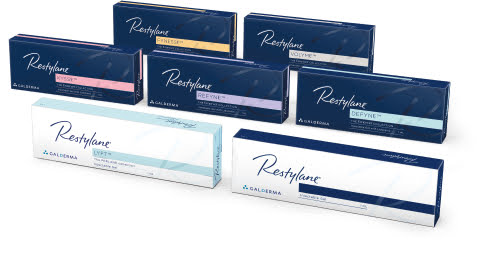 YOUR TEAM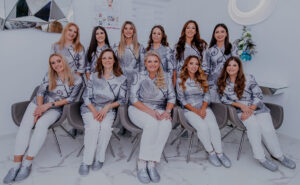 WORKING HOURS
023 311 520
  MAP LOCATION
Are You Satisfied With The Look Of Your Face And Neck?