DENTAL PROSTHETICS
It represents a branch of dental medicine that deals with substituting the lost teeth and soft tissues of the cavity with total or partial dentures, crowns, bridges and veneers. It is divided in removable and fixed prosthetics depending on wether the prosthetic work can be taken out or if it is permanently cemented and cannot be taken out.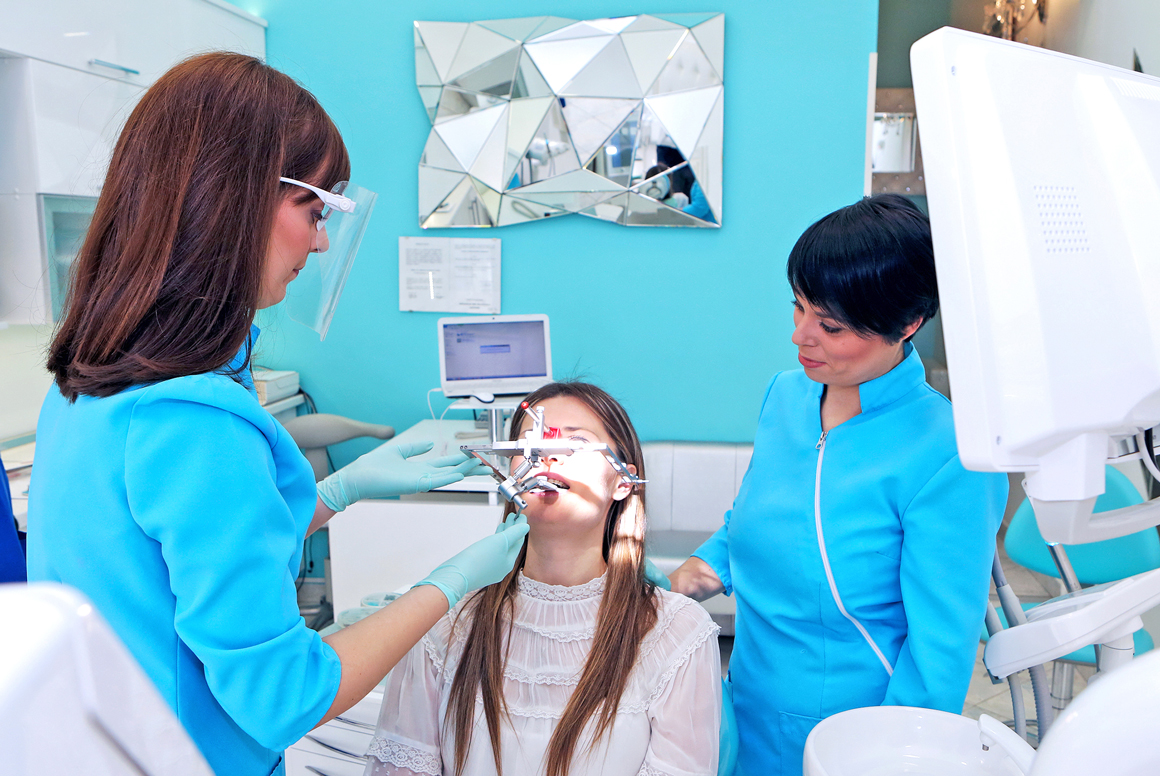 Complete (total) dentures substitute the loss of teeth in case a patient has no teeth at all. The load is transferred on to the soft tissues and onto the bone. Major disadvantage is slower adjustment to the new prosthetics and further bone loss.
Partial dentures compensate for the loss of more teeth when it is no longer possible to make a bridge. It is attached with a clasp to the remaining teeth so that the load is transferred onto them and to the adjacent soft structures and to the bone. It is an alternative and moreover it is more convenient than dental implants.
Crowns are fixed prosthetic work which when connected in one sequence make a bridge. Bridges fill the empty tooth space in a way that they extend from the abraded teeth (carrier) into a span of the missing teeth. When the teeth are correctly embedded into a bridge the patient feels them as his or her own teeth.

  YOUR TEAM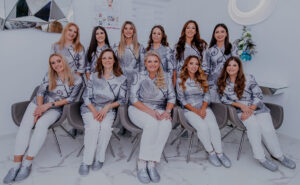 WORKING HOURS
023 311 520
  MAP LOCATION
Find Out About Best Solution For You!