PEDODONTICS
A branch of dentistry that deals with prevention and treatment of children's teeth. The main forms of prevention are fissure sealing and fluoridation. Cooperation with parents who can bring their child for the first dental appointment right after the first tooth sprouting (approximately a six month old baby) is a very important factor. Oral hygene instructions as well as advice on eating properly are the base of the child's oral health.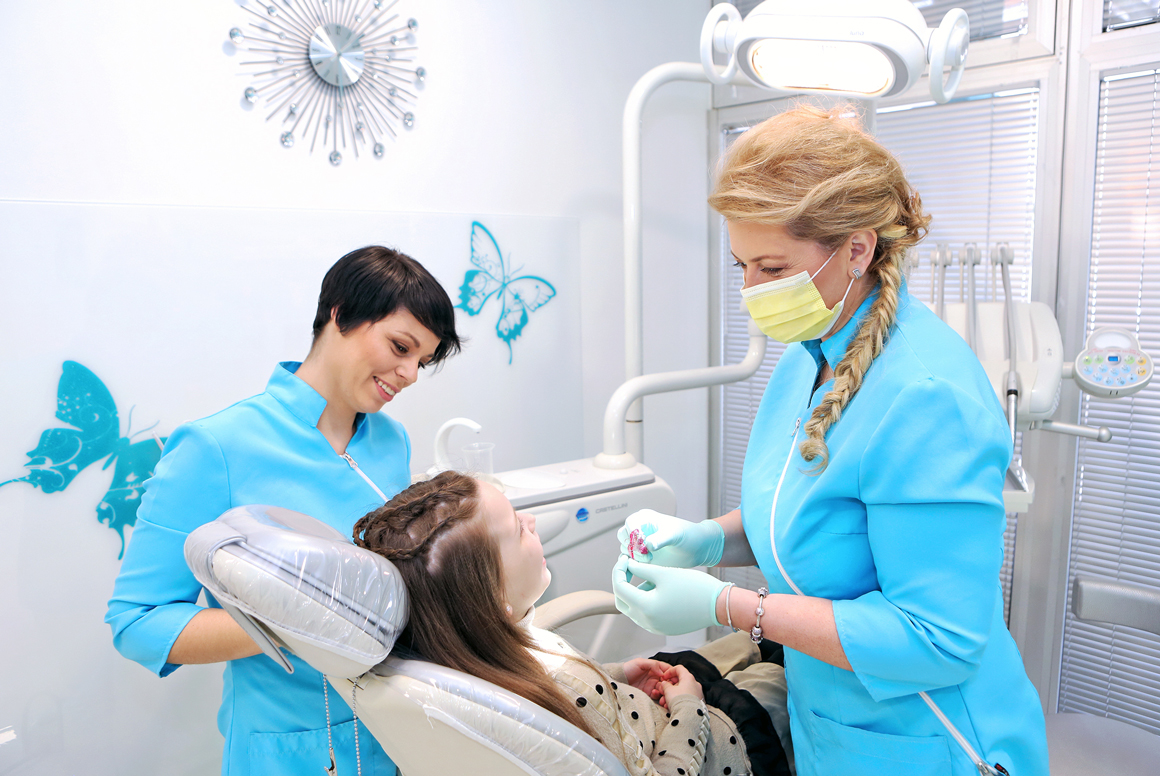 Preventive dentistry for children includes the following factors:
parents' education and engagemnet

fluoridation of the teeth

sealing fissures

dental sealant
The parents' role in the prevention :
After assessing the condition of the teeth, the dentist suggests a homecare plan. The plan involves teeth brushing, using a dental floss and advice on the fluor intake if neccessary. If you follow your dentist's advice you will create a habit of taking care of your child's teeth for life.
  YOUR TEAM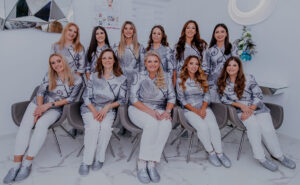 WORKING HOURS
023 311 520
  MAP LOCATION
You Are The First Step To Your Child's Healthy Teeth