ORAL SURGERY
Covers different surgical procedures in the oral cavity of the patient. It is divided in the surgery of specific and nonspecific infection of the oral cavity and the jaw, preprosthetic surgery , surgical prosthetics and implantology which involves procedures such as apicoectomy, alveotomy, corticotomy, surgical-orthodontic extracting of the tooth and sinus lift.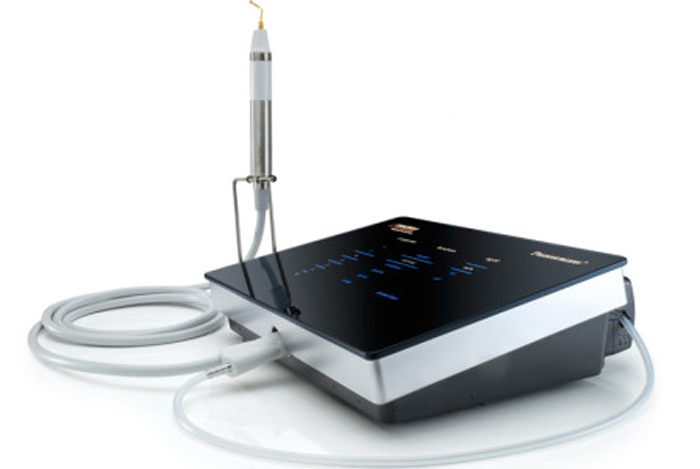 Apicoectomy is a small surgical procedure with which the infected tissue of the root of the tooth is removed.
Alveotomyis surgical removal of impacted and retained (wisdom) teeth.
Corticotomyis the removal of the bone tooth surface which remained impacted. The sprouting of the tooth is facilitated with this kind of procedure.
Sinus lift is surgical lifting of the bottom of the sinus in order to gain volume of the bone in order to make dental implantation possible and successful.
  YOUR TEAM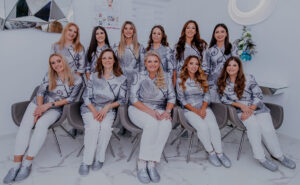 WORKING HOURS
023 311 520
  MAP LOCATION
We Follow the Latest Techniques And Technologies In Oral Surgery