Meet
Our Team

Competence. Top service. Modern technologies. Cordiality. Everything that you need in one place.


Our Team Covers A Wide Range Of Services From The Field Of Orthodontics, Dental Medicine And Oral Surgery.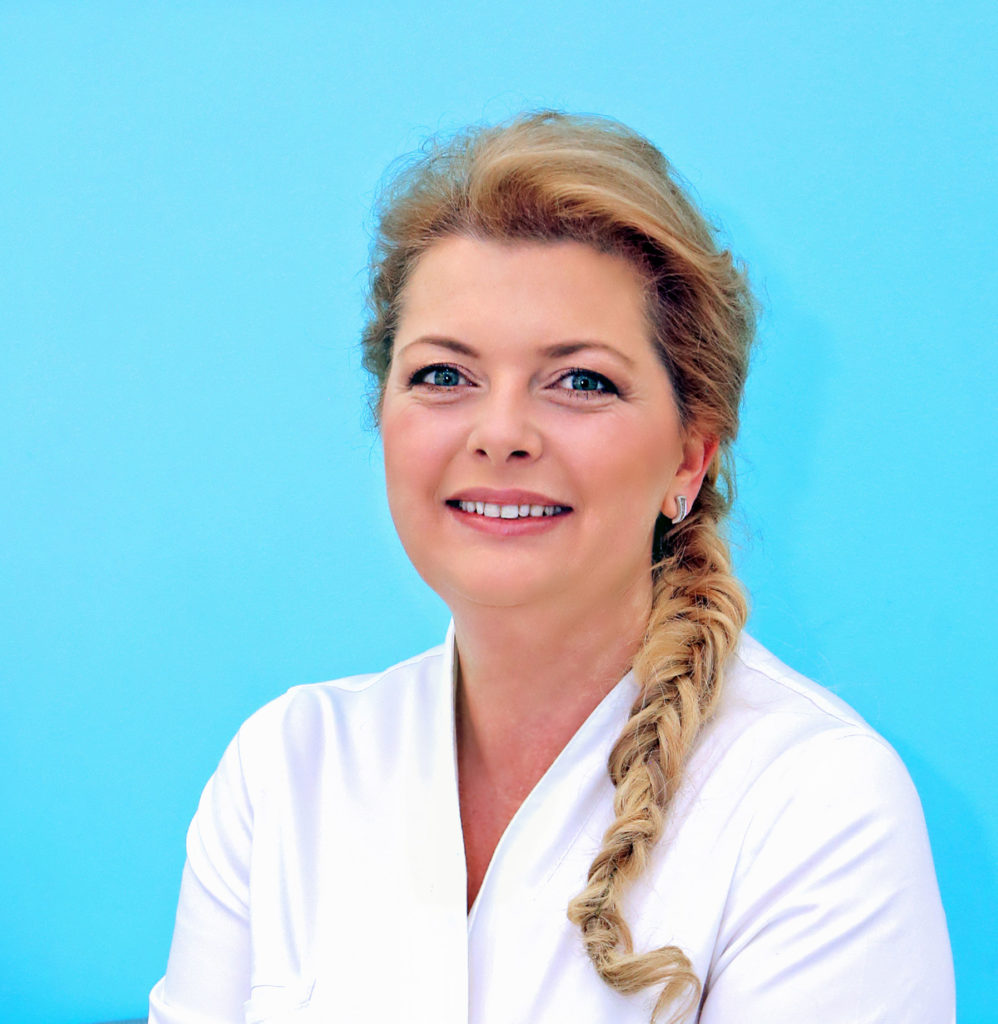 Dr. Sc. Anita Kranjčević Bubica
dr. med. dent.
orthodontic specialist
Dr. Anita Kranjčević Bubica is an orthodontic specialist since 2012. at the Department of Orthodontics at the University Hospital Center Zagreb, Croatia. At the same time the doctor enrolled the postgraduate study in the field of orthodontics at the University of Zagreb, School of Dental Medicine where she successfully defended a thesis under the title "Estimation of Proportion Relation of Frontal Teeth and of the Form of Dental Arch in Class I, II i III Malocclusions"
The doctor also holds a Master's degree since 2009 from the scientific area of biomedicine and health and scientific branch of dental prosthetics at the University of Zagreb, School of Dental Medicine.
She is a member of:
Croatian Orthodontic Society ( HOD)
Croatian Dental Chamber (HKDM)
World Federation of Orthodontics (WFO)
American Association of Orthodontists (AAO)
Societa Italiana di Ortodonzia (SIDO)(Italian Orthodontic Society
The doctor puts a lot of effort and time into continually improving her expertise at numerous symposiums and congresses in the country and abroad. The same rule also applies to her entire team – an imperative these days.
Besides orthodontics the doctor engages in implantology and prosthetics, aesthetic dental medicine as well as the oral surgery . She is an active participant of numerous Croatian and international congresses as an author or a co-author of poster presentation of scientific or practical review from everyday practice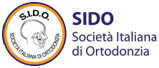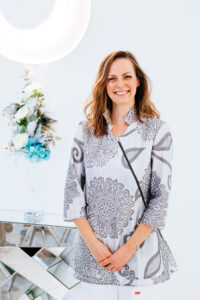 Paula Kevrić

dr. med. dent.

Education and certificates:
October, 2018 Zagreb, Orthopraxis – Course in Diode Laser Application in Soft Tissue Dentistry, dr. Gergerly Gotz

May, 2018 Zadar , Aesthetic Dental Moment

April, 2018 Zagreb, Endoret® (PRGF® ) – Aesthetic and Gel,  Dr. Nikola  Milojević

June, 2017 Split, 3M Health Care Academy: 2nd Regional Dental Conference

February, 2017 Split, Dentistry Today 2017

…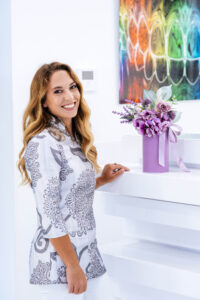 Education and certificates:
July 2018, Institute of Emergency Medicine of Zadar County; Patient Care After Snakebite, Poisonus Insects and Mammals
June 2018, Community Health Center Zadar; Physical Activity in Preventing Breast Cancer
February 2018, Institute for Emergency Medical Assistance of Zadar County;

 

Antiarrhythmics – the Nurse's Role in Applying Antiarrhythmics
October 2017, Institute of Public Health of Zadar County; Depression in Children and Adolscents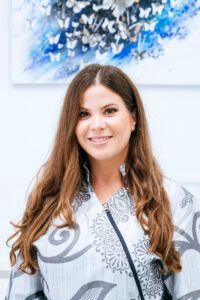 Education and certificates:
December 2017, Zagreb, Dental Student Congress and the Symposium of the Students of Dental medicine (School of Dental Medicine)

November, 2017, Vienna, Competence in Aesthetics

April, 2017, Liechtenstein, a Course on ICDE – Ivoclar Vivadent: New trends in modern aesthetic and restaurative dentistry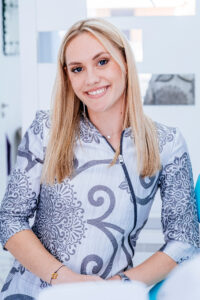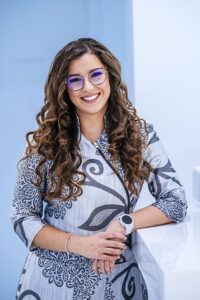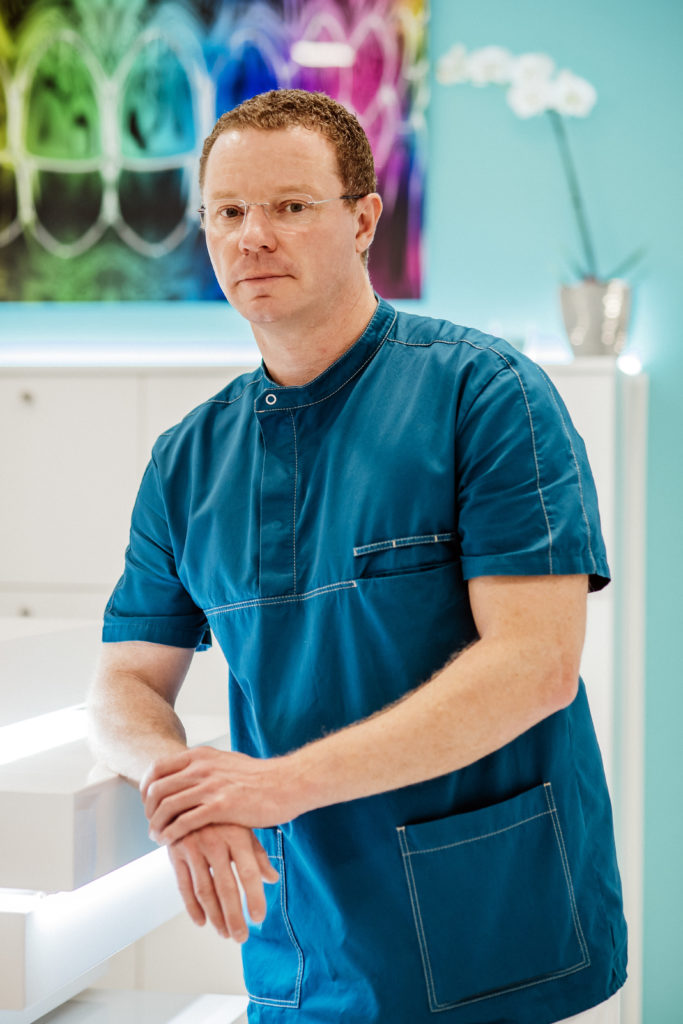 maksilofacijalni kirurg otorinolaringolog
Participant of international congresses and educational courses:
edukacija  augmentacijskih  tehnika  koštanih  defekata  čeljusti uz    inozemne  predavače, kongres oralne  kirurgije i implantologije,   listopad  2015.
edukacijski  tečajevi iz  dentalne  implantolgije sistem Ankylos u Beču, svibanj 2014   i  sistem AstraTech  Goetheborg, studeni 2014.
završena  edukacija  iz  funkcionalne  endoskopske  kirurgije  paranazalnih sinusa  i septorinoplastike,  srpanj 2014 , Graz, Austrija
završen  tečaj iz  mikrokirurgije  u organizaciji  Plastične kirurgije  KB  Dubrava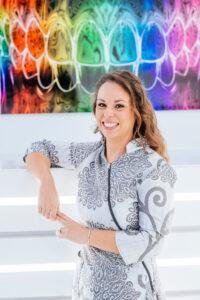 Finished courses:
July 2018, Institute of Emergency Medicine of Zadar County; Patient Care After Snakebite, Poisonus Insects and Mammals
June 2018, Community Health Center Zadar; Physical Activity in Preventing Breast Cancer
February 2018, Institute for Emergency Medical Assistance of Zadar County;

 

Antiarrhythmics – the Nurse's Role in Applying Antiarrhythmics
October 2017, Institute of Public Health of Zadar County; Depression in Children and Adolscents